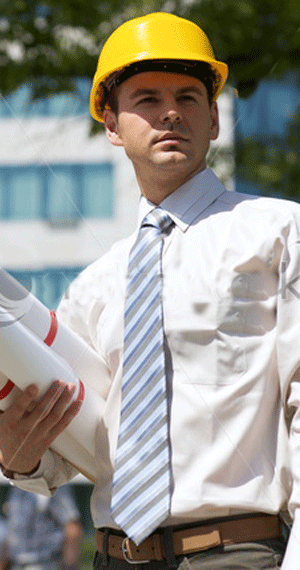 For the Architects... 
The challenges facing architects are both those of design and functionality.  Over the years, Super Electric has garnered a reputation among architects for understanding their unique needs and being able to address them with the best solution.

With a thorough understanding of the complexities of electrical systems, Super Electric is in a unique position to provide the knowledge and experience at the outset of a project, delivering real value to architects' design.  Whether it is BIM files for new construction or updated systems for a renovation or remodeling project, depend on Super Electric to be a valued partner.