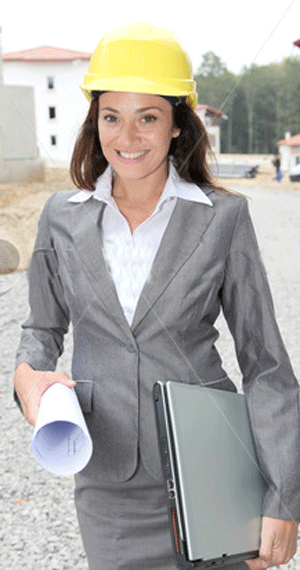 For the Property Managers... 
As a property manager, the challenges to keep your facility in top notch condition requires knowledgeable and experienced contractors.  Super Electric possesses a thorough understanding of the complexities of electrical systems and components required in today's facilities.

From renovation projects, to 24 hour emergency service, to on-going maintenance contracts, Super Electric's team of skilled project managers and electricians can take a lot of the headache out of your job by delivering the superior service your facility demands.